Milwaukee Road
Restaurant & Bar
Whether starting off with a hearty breakfast, recharging with energizing lunch, or closing out the night with a handcrafted cocktail, the Milwaukee Road Restaurant & Bar has what you are yearning for.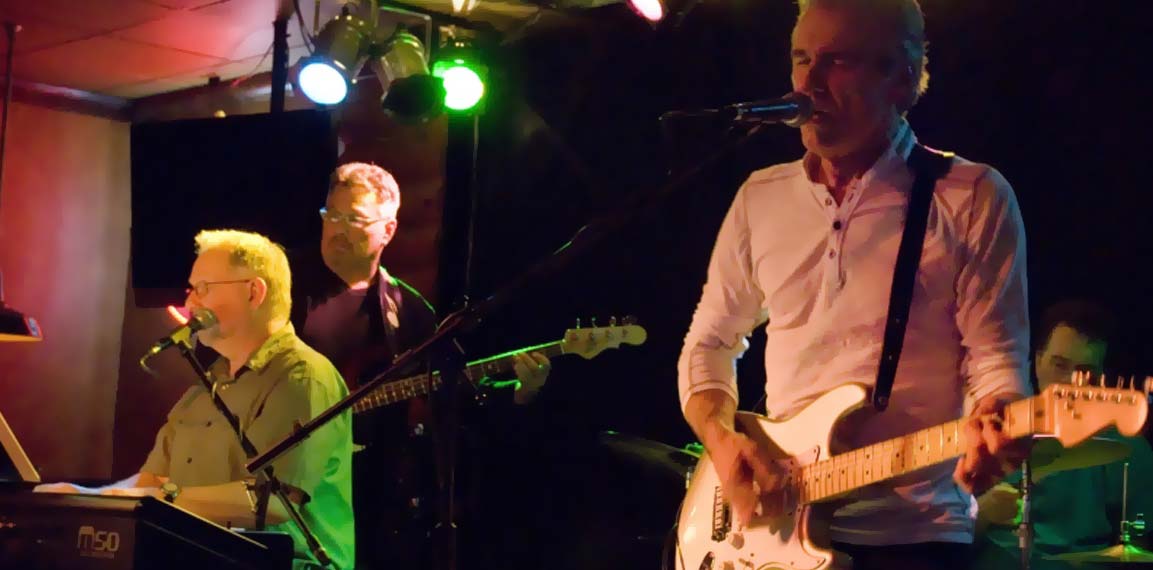 Patrick Allen LIVE
We have the privilege of hosting singer, songwriter and guitarist Patrick Allen. This veteran of the Twin Cities music scene will be playing a wide variety of genres at 5:00 pm on Wednesday, July 17th.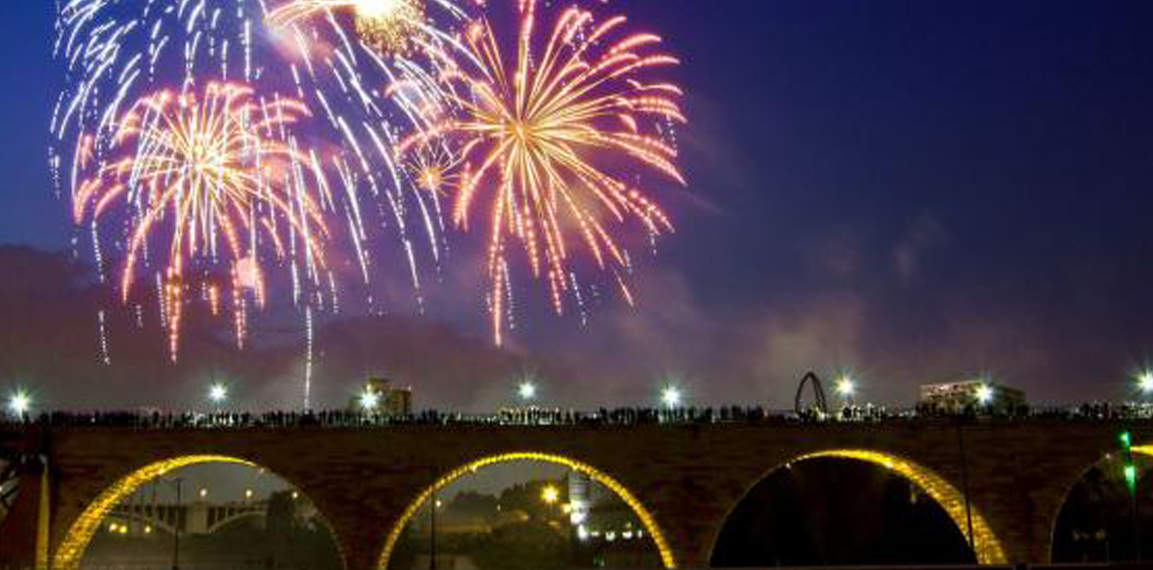 Minneapolis Aquatennial Fireworks
Join the Minneapolis Aquatennial in celebrating another year of with the target fireworks, considered one of the top five annual fireworks displays in the nation. We are only a few blocks away and a perfect place for a pre-fireworks cocktail and dinner. Fireworks begin at 10:00 pm on Saturday, July 27th.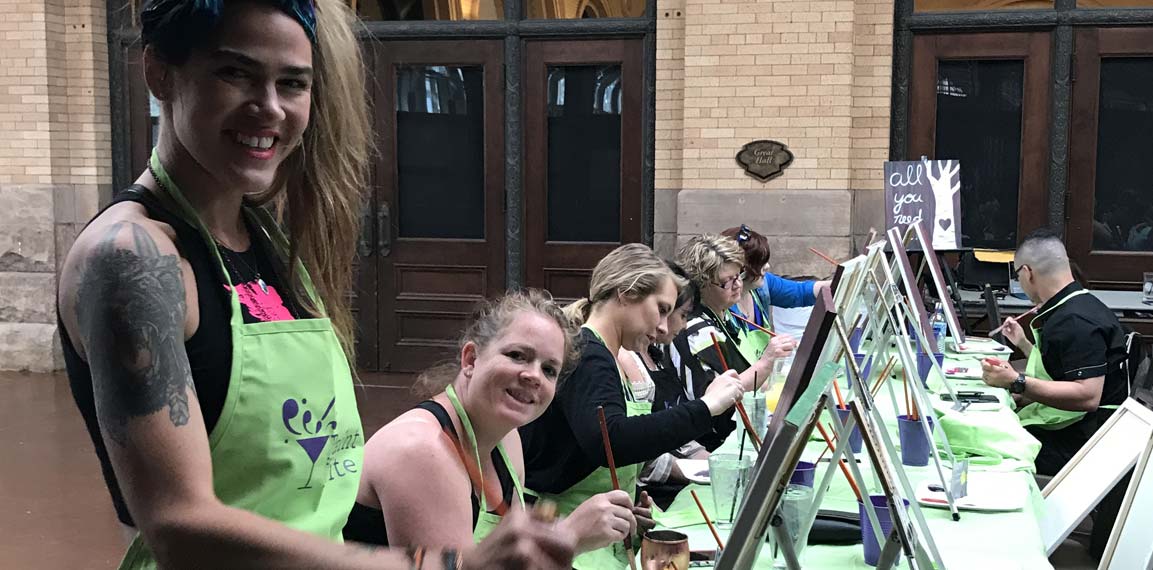 Paint Nite
Come for an appetizer & cocktail in the Milwaukee Road and stay for paint nite in our historic Winter Garden at 1:00 pm on Sunday, August 11th.
Come experience inspired cooking
Milwaukee Road at the Renaissance Minneapolis Hotel, The Depot is a favorite among guests as well as Twin Cities residents, featuring distinct menus with specialized and local flare. You can always count on Milwaukee Road for a hearty breakfast buffet to start the day, followed by unique regional lunch and dinner entrées.
Our chef combines the best of regional culinary specialties with memorable dishes and tempting desserts – any of which pairs beautifully with a selection from our wine list or one of our many regional craft ales. Enjoy your meal in the gorgeous restaurant dining room or our outdoor seasonal patio; you'll find either setting to be warm, welcoming and distinctly Minnesota.
Reserve Now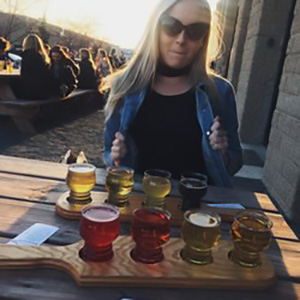 I have always had an amazing experience at Milwaukee Road! Their newly-renovated space is absolutely breathtaking, I love the modern twist on a historic building. I have been here quite a few times for lunch and happy hour and I have never been disappointed!
Lauren A.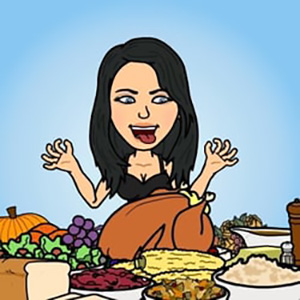 The surrounding decor and atmosphere is cool. They have a train theme. There is an impressive sitting area in front of a large fireplace and the chairs are classic worn leather reminiscent of a British pub. I ate here twice while in Minneapolis. First was lunch. Service was excellent without being annoying.
Angei M. Great service. Good food especially breakfast. Enjoy the omelettes. Healthy options. Nice spot in downtown for breakfast.
Gaurav G.